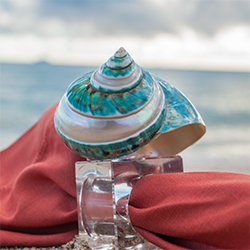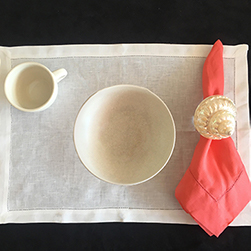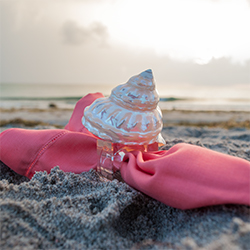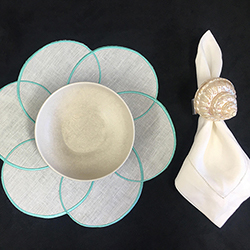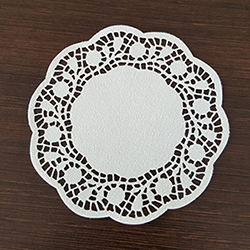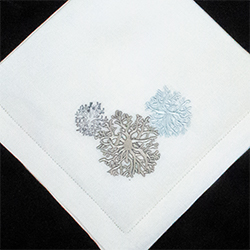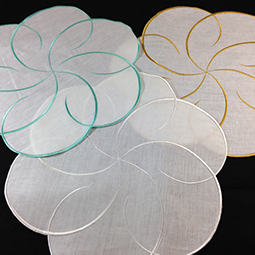 From a classic hemstitch to a elaborate embroidered design, Satori Fine Linens can turn sketches and ideas into reality.
We carry a wide selection of imported Linen in various blends and colors. We also laser cut and laser etch many different types of materials.
Some of the items include tray liners, coasters, table pads, place mat liners, runners, custom sized table cloths and napkins.